Kevin McKeown, who is an SMC alum and director of the SMC Wind Ensemble, recently became Interim Director of the Athletic Band at UCLA; Kevin has a more recent and (once again) impressive brag: members of the UCLA band, including Kevin, were credited in the most recent recording by the K-Pop sensation BTS. The title track "On" features members of the UCLA Marching Band with BTS and pop star Sia. "It was an awesome experience to be behind the scenes, and I never thought I would see myself with a credit in the liner notes for the album!" wrote Kevin. (The song has over 113 million YouTube views since it came out in late Feb).


Photography Department instructor Rollence Patugan had his artwork "The Pond" displayed on a billboard space converted to public art on Fountain and Highland in Hollywood for the entire month of February. The non-profit arts organization The Billboard Creativeopened its sixth exhibition bringing large-format art from artists around the globe to 34 billboards across Los Angeles. Rollence's billboard can still be seen on his website.
The foods produced by the agriculture industry do not last forever. Once food begins to brown, most individuals decide to throw it away, believing it is no longer safe to eat. According to the Food and Agriculture Organization of the United Nations, one-third of the food produced in the world a year, or approximately 1.3 billion tonnes, goes to waste.
Six students who took Life Sciences instructor Olga Vagin's cell biology and evolution class—Giovanna Agular Stenberg, Michael Amin, Zollie Daily, Randall Maxey, Lucca Vallejo, and Wan Hei Wong—completed an original research project that identified the mechanism of the inhibition of plant enzyme Polyphenol Oxidase (PPO) by NaCl (table salt). They completed their experiments at SMC, dividing the project into six portions then combining the results, analyzing and interpreting the data to explain how salt slows down food browning! They submitted an abstract to the premier undergraduate National Conference on Undergraduate Research (NCUR)—it was selected out of 4,000 submissions for an oral presentation, and the six of them were invited to submit a full-size paper to the conference proceedings! Unfortunately, due to Covid-19, the conference which was to be hosted at Montana State University, was cancelled. However, congratulations are still due to them and Professor Vagin—this would have been the first time SMC was represented at this conference! Hopefully, they will have a chance to share their important research in the very near future. Congrats!
Chris Wall, Life Sciences instructor, published a recent study in The ISME Journal on the nutrition of reef corals and the niche partitioning of their endosymbiont algae. This study showed that thermotolerant symbionts that help corals prevent thermal bleaching are contributing less to their host coral's nutrition relative to temperature sensitive symbionts. You can read the article here.
Jana Johnson, SMC Biological Sciences instructor, is entering her 17th year of rearing the endangered Palos Verdes blue butterfly—Jana took on a program that had less than 200 butterflies in the refugium to growing it to over 4,000 butterflies this year. She is also looking forward to releasing to the wild more of the captive stock after hearing that a male Palos Verdes blue butterfly was observed flying last week near one of her release sites from last year. The dream of releasing that she spoke of in an SMC Distinguished Scientist lecture a while back has become a successful reality. Congrats, Jana!


SMC Film Studies instructor Sheila Laffey is in training to be a Nature Therapy Guide through the Association of Nature and Forest Therapists. The training included one week in January at the LA Arboretum and Los Angeles Crest Forest. "This may be of particular interest during this challenging time as being in nature can be so refreshing and healing," Sheila writes (her training continues during a six-month practicum). In this practice, the forest is the therapist and the guide opens the door. Last fall "Love Thy Nature" director Sylvie Rokab led a nature therapy session after a screening of her film in Sheila's Green Screen class and series—at the SMC Center for Media & Design!
Alejandro Lee, SMC Spanish professor—along with fellow professors Cristina Moon of Chabot College and Nancy Meléndez-Ballesteros of Mount Saint Mary's University, Los Angeles—delivered the webinar "Libretexts and H5P: How We Created a Spanish OER Grammar Manual" at the Open Education Week held March 4, 2020. The project was funded by an Academic Senate for California Community Colleges Open Educational Resources Initiative grant.
SMC Emeritus instructor Rostom Sarkissian took a leave of absence this past winter and spring to serve as the California Deputy State Director for billionaire-philanthropist Tom Steyer's 2020 Presidential campaign. This was Rostom's fourth Presidential cycle, previously working for Democratic nominees in Oregon (2004), Iowa and Colorado (2008), and in Florida (2012). While Steyer suspended his campaign after the South Carolina primary polls, Rostom is "proud that the campaign highlighted climate change and the economy while expanding the national conversation to include a wealth tax and reparations for slavery."


Design Technology professor Lynn Boyden provided the keynote address for the Los Angeles edition of World Information Architecture Day held in Pasadena on February 22. Her talk, titled "Hidden in Plain Sight", addressed the continued relevance of R. Ranganathan's Five Laws of Library Science (1932) to twenty-first century web and app design and development.


The following brag from English professor David Burak refers to events that had to be canceled as a result of Covid-19. The brag—very brag-worthy nevertheless—is presented in its entirety: Working with key groups at SMC, David arranged a series of documentaries about historically significant individuals & situations. The Pieces I Am, the Toni Morrison documentary, had an outstanding turnout, especially given that it was during the first week of classes. A well-attended luncheon and a stimulating Q&A followed this screening with English professors Bridget Robinson & Wil Doucet. Other film screenings originally planned for the Spring 2020 semester that David helped make possible included the Oscar-nominated documentary The Cave (scheduled to feature Associate Dean of Health Sciences Eve Adler and Sustainability project manager Ferris Kawar); Dolores about legendary activist Dolores Huerta (scheduled to feature SMC History Professor Marisol Moreno, in a post-screening Q&A); and the award-winning Rumble: The Indians who Rocked the World (scheduled to feature a Q&A with indigenous multimedia artist Pamela J. Peters).
* * *
SMC In Focus Volune VI, Issue 2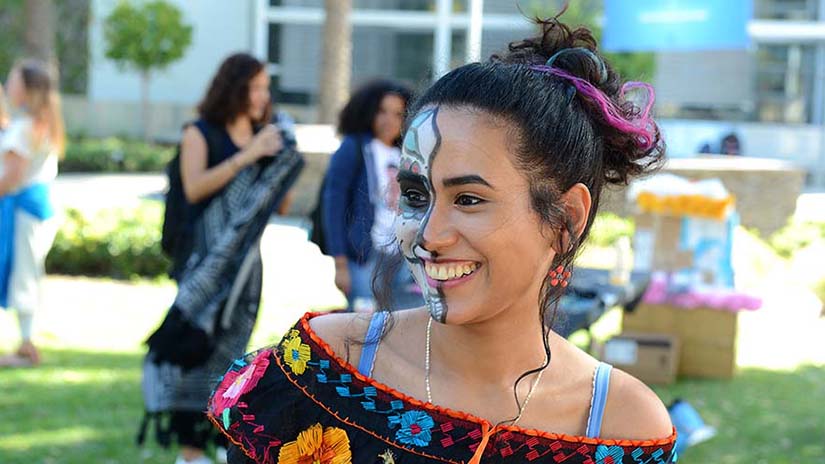 A Work-of-Heart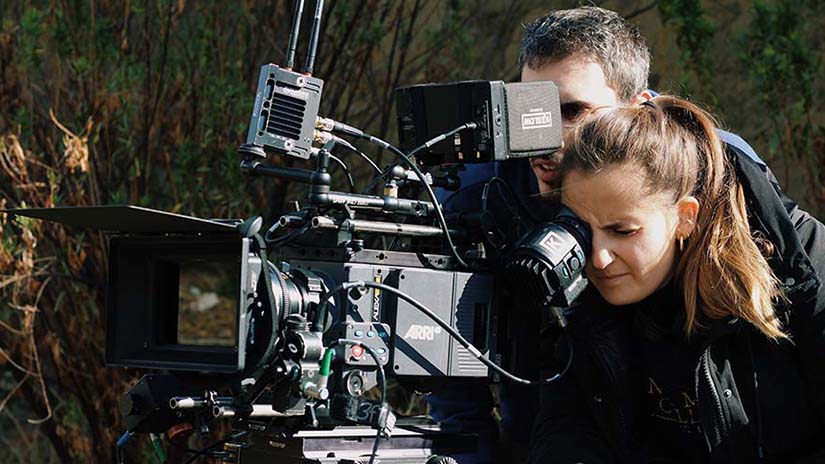 Lights, Camera, Career Action!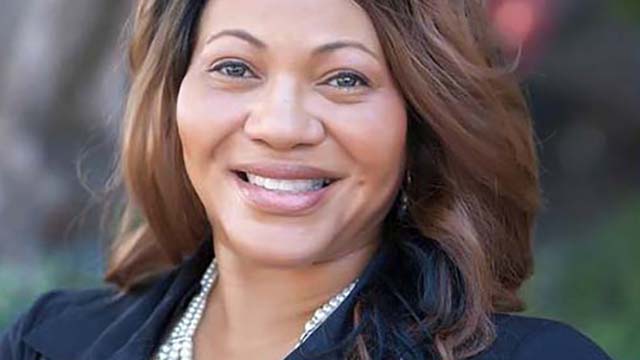 To the White House—and Back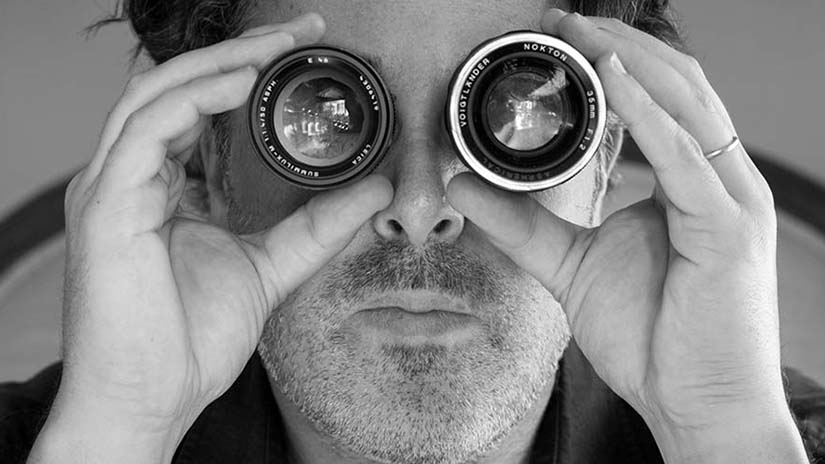 A Picture Perfect Life: Dotan Saguy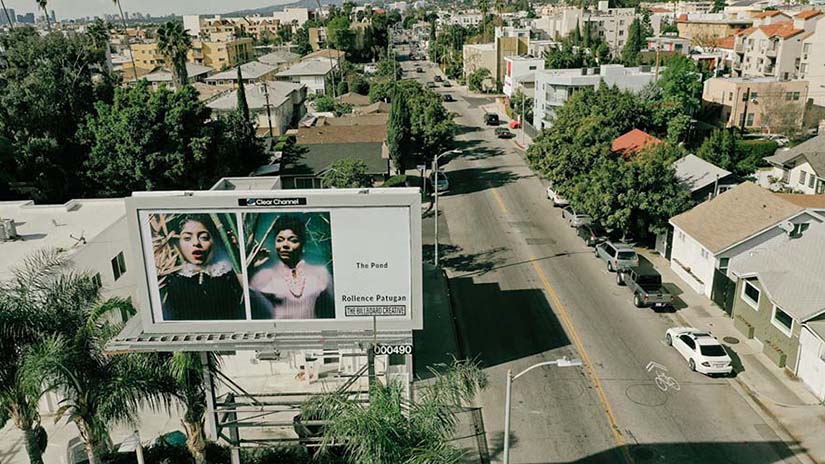 Bragging Rights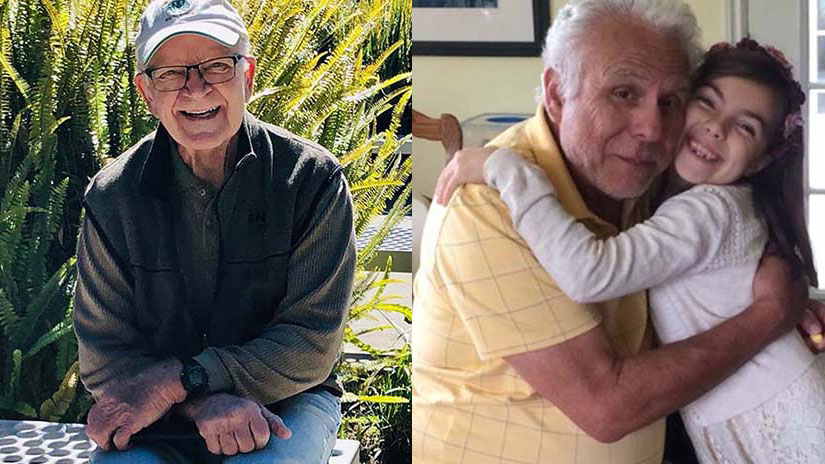 Five Glorious Decades: Gary Ortega & Bill Price